My dearest wonderful clients,
you are the reason I have been able to continue to grow through all my time at Atelier!
I think people underestimate just how much stylists deeply care that you love your hair and how much we lie awake at night thinking how to make your color formula better. You are the heart of what we do.
Thank you so much for continuing to be a part of my journey as I step into a new role as owner of Atelier Studio.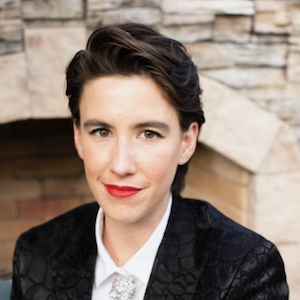 I will still be in salon doing what I love— hair. I will remain behind the chair four days a week Wed-Sat.
I will be increasing my prices $20 a haircut and $25 a color service.
Please do not hesitate to ask if you need a referral to another artist for any reason.
I am lucky to have many amazing stylists working for me. Thank you all for growing with me, encouraging me, and allowing me to try new things with you as my canvas. We love having you as a part of our Atelier family. I will see you in the salon soon!